Small Office Solutions – Your Virtual Office Team!!
As a small business owner you:
~are busy~need time to focus on your business~want to grow your business~
~find it difficult to concentrate on the tasks needed to keep your business operating
smoothly, efficiently and profitably!~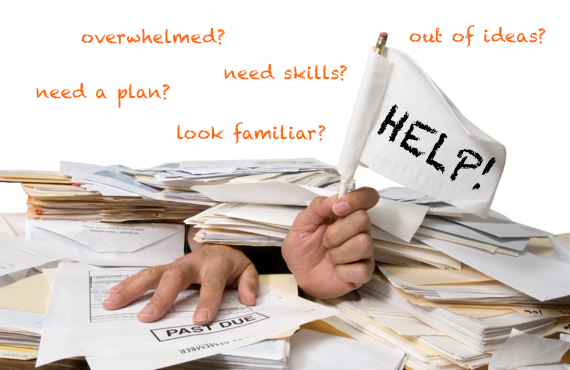 You need Small Office Solutions!
Our team is ready to provide the extra help you need!
Small Office Solutions is a small business providing small businesses ONLY with the services you need in order to achieve your goals.
The Small Office Solutions team will eliminate your stress as a small business owner with decades of experience in:

Accounting


 Marketing


 Website Design & Maintenance
Our team uses:
Quickbooks Online to maintain your financial information. As the small business owner, you have online access to your financial information at any time from anywhere.

WordPress, C-Panel and Shout CMS for website design. If your current website is on any of these platforms we have the knowledge and experience to provide you with website maintenance services.
If paperwork, bookkeeping, marketing and website design/maintenance are not in your comfort zone, Small Office Solutions is here to make it easier for you to focus on your business!
We work with you to create the right plan for your business.
Let's get started today!
Email or call to set up your free consultation.
We look forward to being your Virtual team!
If you want to stand out, don't be different; be outstanding.